I was trying to test the spotify clone. And when implementing found an issue with the upload through API.
It gave me this error : ERR_FR_MAX_BODY_LENGTH_EXCEEDED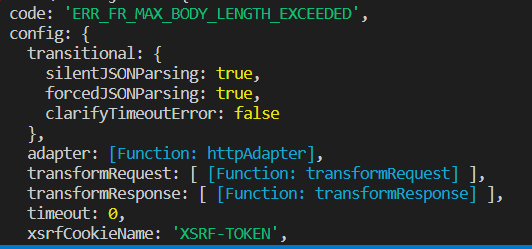 When asked in Discord mods told me there is 5mb limit for uploading files using API, which is not enough for any project i guess. I was trying to upload just 30MB.
So, then i decided to upload files using saveIPFS(), but faced an issue that I can't upload multimple files to same IPFS CID, so each file is going to have different directory which is again not conviniet.
So, the question is - What do I do wrong?

If nothing, then maybe we can think of increasing API limits from 5mb? On smaller files it works like a charm! Indeed amazing tool!
Thanks everyone!
Twitter @axrisi